Welcome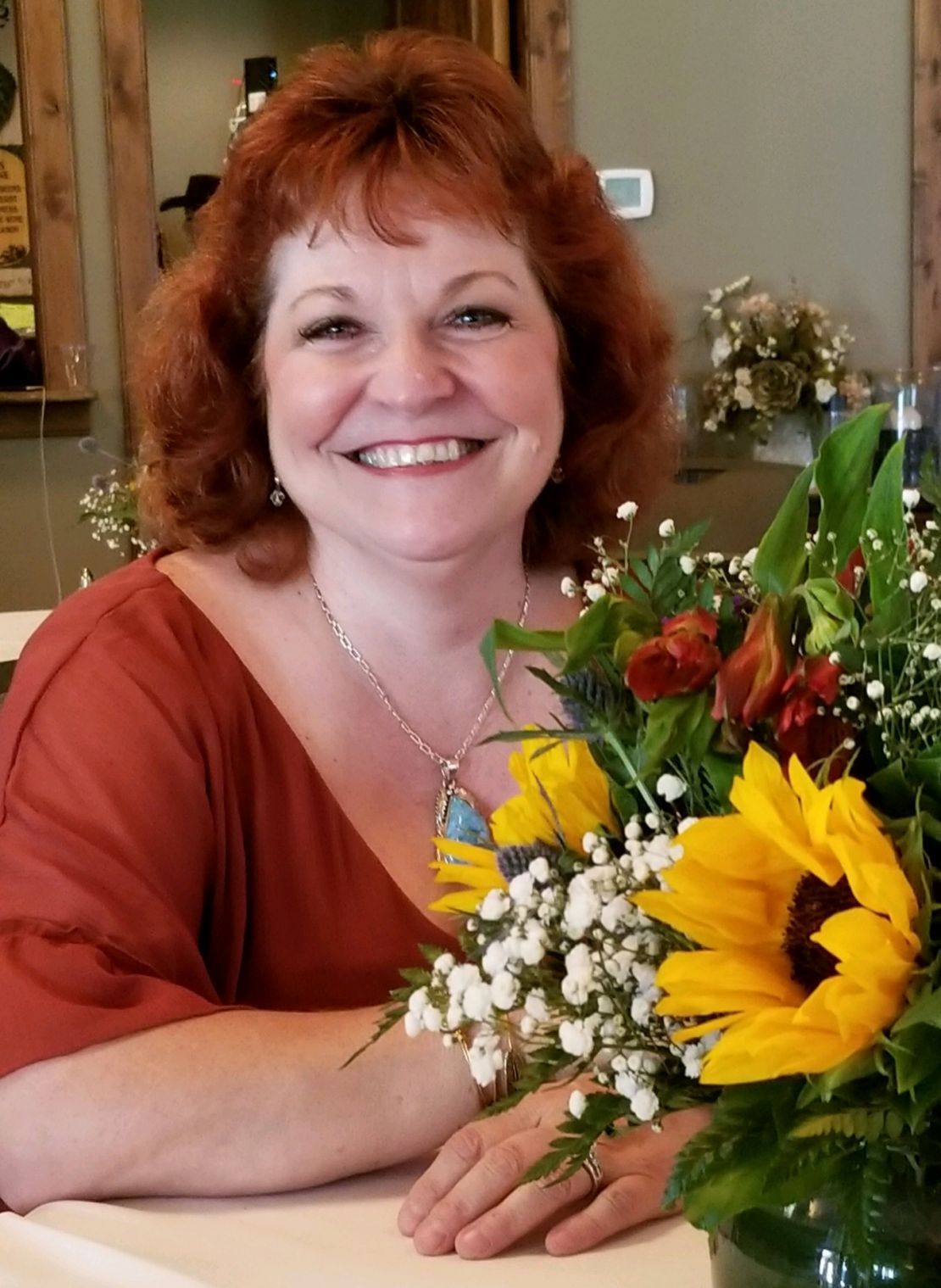 Welcome to my Website! I am an Intuitive Healing Facilitator, Body, Mind & Spirit Life Coach, ThetaHealing® Master Practitioner & Instructor. I offer Life Coaching services where I tap into my Intuitive abilities to facilitate change and healing within the individual.
I integrate the ThetaHealing® Technique that allows me to connect to the Creator of All That Is/God to witness these healings. I provide services using Skype, Phone, as well as other apps.
I am also an instructor in the ThetaHealing® Technique which teaches you how to connect with the Creator of All That Is/God, to allow you to recognize and clear limiting beliefs and so much more!
Contact me to schedule a session or register for a ThetaHealing® Seminar at healingarts11@aol.com
Live by design rather than by default! I look forward to assisting you in living your best life!
Upcoming 2020 ThetaHealing® Seminars that I will be teaching
Free Intro to ThetaHealing Tuesday evening, February 4th at Creatigo in Warwick, RI 7-8:30 pm
You and the Creator, February 8th and 9th @ It's My Health, Cumberland, RI (Basic, Advanced and Dig Deeper are prerequisites)
Intuitive Anatomy - Kennebunk, Maine July 2-19. Go to www.ThetaHealing. com/moniquelacroix for details
If you want further information on the upcoming classes, how to register, or would like to set up a ThetaHealing® Skype or Phone Session with me click on "Contact Me" and send me a message. I will call you back or email you to answer any questions you may have. If you are interested in hosting me to teach a ThetaHealing® Seminar in your area, I do travel for an agreed amount of students. I can also be reached directly at healingarts11@aol.com
Thanks for visiting, and have a great day!
Http://www.thetahealing.com/moniquelacroix
ThetaHealing® and ThetaHealer® are registered trademarks of THInK at http://www.thetahealing.com
I appreciate your endorsements and testimonials on Daocloud, the Social Network for Wellness.