About Me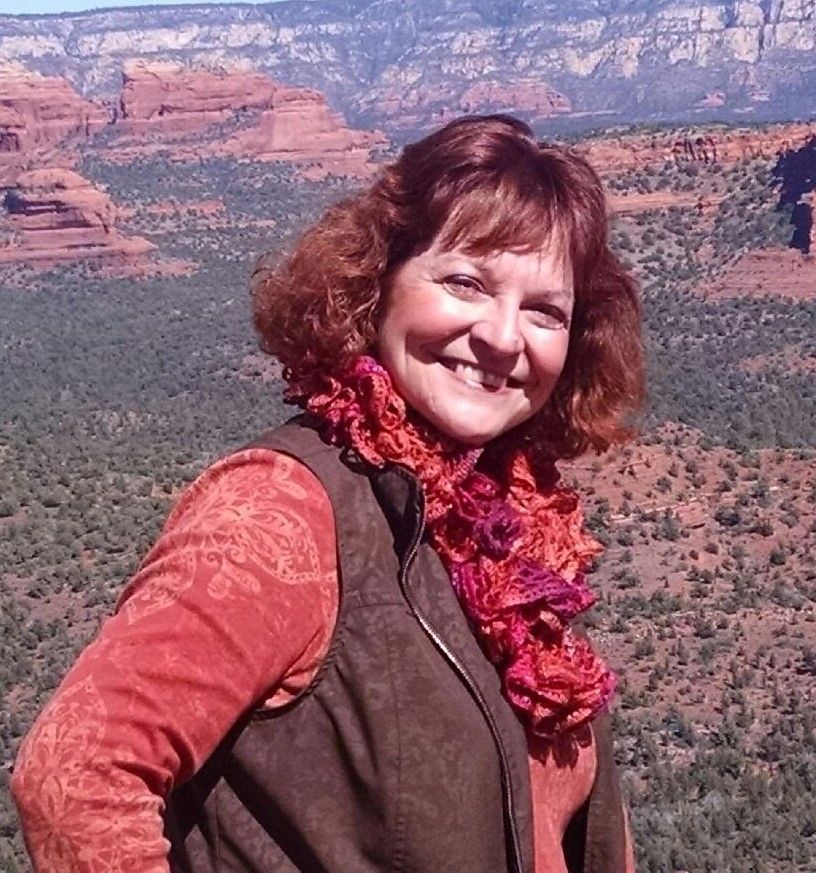 I have worked in the Healthcare field for over 30 years first as a PT Assistant, then as a Massage Therapist, Reiki Master/Teacher, Energy Healer/Instructor, Life Coach and ThetaHealer® Master Practitioner/Instructor. Over the last 15 years, I was able to integrate all the modalities and techniques I had learned to create a personalized session. It is during these many years that I realized that I was intuitively receiving information that would assist me in bringing about healing for my clients. All that I had learned and realized was ultimately preparing me for the next stage in my career!
My energy is now focused towards Individualized Life Coaching/Facilitating of Healing where I access my intuitive abilities to bring about change and healing within the individual. I integrate the ThetaHealing® Technique where I connect to the Creator of All That Is/God to witness these healings.
The people who connect with me are mostly people that are stuck in a place that prevents them from moving forward. Oftentimes the people who contact me are in a place where they are unhappy or feeling unfulfilled with their job, are feeling trapped in a relationship, have a fear of change (or fear of anything for that matter!) or have a sickness that is resistant to healing. When they see the truth in the situation, why it's happening, understand the good they are getting from it or the life lessons that this sickness is teaching them, they can make empowered choices and decisions, and get unstuck! Contact me if you are ready to live your life by design rather than default!
I refer to myself not as a teacher, rather as an "Awakener", awakening that which is already within each and every one of us. My mission is to bring healing to this world one person at a time.
Teaching this amazing ThetaHealing® Technique to as many people as I can is something that I am committed to!
Check out my website at www.thetahealing.com/moniquelacroix for more information on my upcoming classes. For further information about the ThetaHealing® Technique, click onto the Services Page.
It would be an honor to me to assist you in making the REST of your life, the BEST of your life! Contact me at healingarts11@aol.com to schedule an appointment by phone or Skype
AMTA Member and Board Certified
https://www.facebook.com/monique.lacroix.39
https://www.innerpeacedesigns.net
Http://www.thetahealing.com/moniquelacroix
ThetaHealing® and ThetaHealer® are registered trademarks of THInK at http://www.thetahealing.com